Medium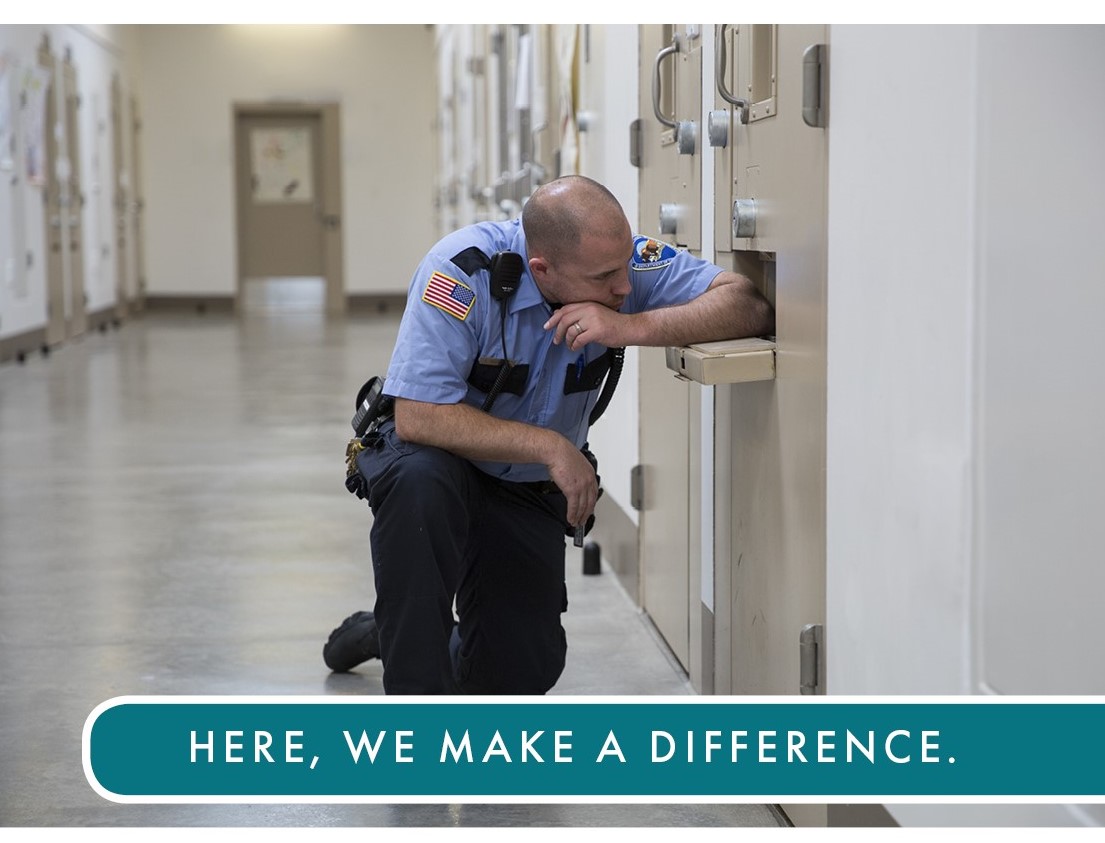 The mission of the ND Department of Corrections and Rehabilitation (DOCR) is transforming lives, influencing change, strengthening community. To accomplish this mission, the DOCR utilizes more than 100 different job classifications or types of work. Our employees provide many different services to a diverse correctional population of juveniles and adults, such as therapeutic rehabilitation, medical care, physical plant services, education, information technology, and a variety of correctional security and law enforcement jobs responsible for security and management of individuals in the custody of the DOCR.
To find your DOCR calling, visit the list of careers at the DOCR!
To learn more about State Employee Benefits visit our Team ND Benefits page.